A product with a purpose
What we're about
The usage of CBD has been under speculation for years – but everyday, exciting new research leads us to unexplored plains in reference to the organic plant extract which may play a significant potential role in relieving a number of health issues including anxiety, depression, cancer symptoms, pain, etc. With further light being shed upon the subject, it is now clear that CBD products can safely provide a solution for those willing to combat these certain health issues through natural and organic means.

Where we've been & Where we're going –
With our founder's cancer experience and former business background, he knew exactly what his next life project would be. Although he didn't realize just how messy the CBD business was when he decided to get on board at the time. Speaking as realistically and as honestly as possible, navigating the rough waters of the CBD business has been a constant challenge. We at Konopi Essentials are unfortunately faced with the same questions that seem to be on everyone's minds these days: what is the truth? And whom do we believe and trust in? As we ride through the "wild, wild west" of this new frontier, we want our customers to know that it is our utmost priority to find and present accurate knowledge concerning CBD, and how it can be manipulated for full medicinal benefits.
Konopi Essentials as a company itself has evolved tremendously. We have, and will always continue to listen, learn, and shape ourselves according to the needs of the public.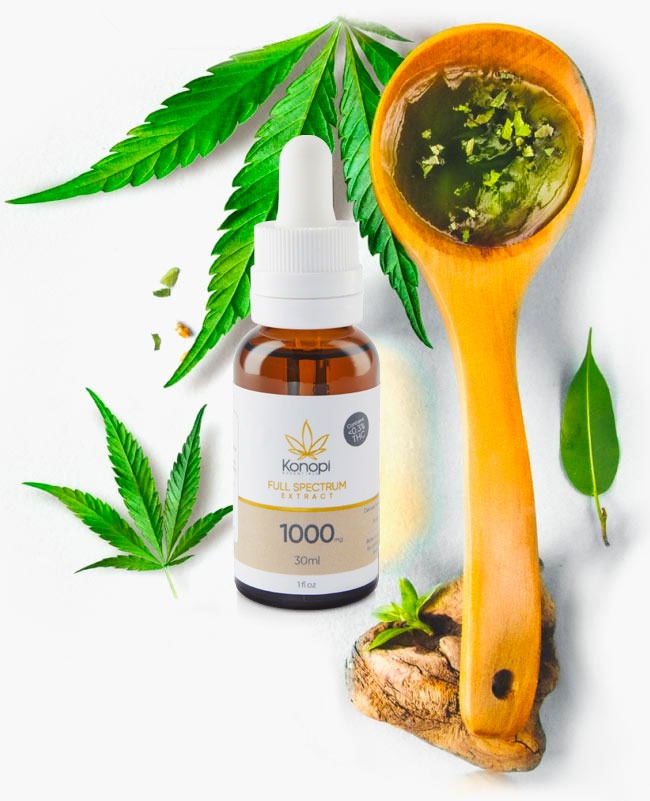 Who We Serve and What We Serve –
CBD is capable of aiding a very large audience, but – with sincere honesty – because there is still a limited amount of research and exploration, it is our desire to work closely with the professionals. We believe that we can be the most helpful to the vast public through pharmacies and healthcare providers. It is our job, and the job of the individuals in the healthcare profession, to become educated in ways that we as human beings can become the most medicinally benefited. However, that doesn't let the public off the hook. By educating yourself, you may be able to find what works best for you. Because of this, we still openly offer our products to the public through our website, even while we predominantly work with pharmacies and healthcare providers.
You may be shocked to hear this, but there are a lot of people trying to rip off the public with the so-called "miracle oil." Such is often the way of things, unfortunately. But the primary goal of Konopi Essentials was never to make a buck. On the contrary, we want to provide the highest quality full pedigree oils at prices at a fraction of our competitors. Do you know why? Because CBD can truly be sold at the prices for which we sell them at. In the words of our founder, "As an individual who truly loves doing business, Konopi Essentials is not about the money. It's about the adventure." All in all, we want to do things the right way, and we want to do them with the right people.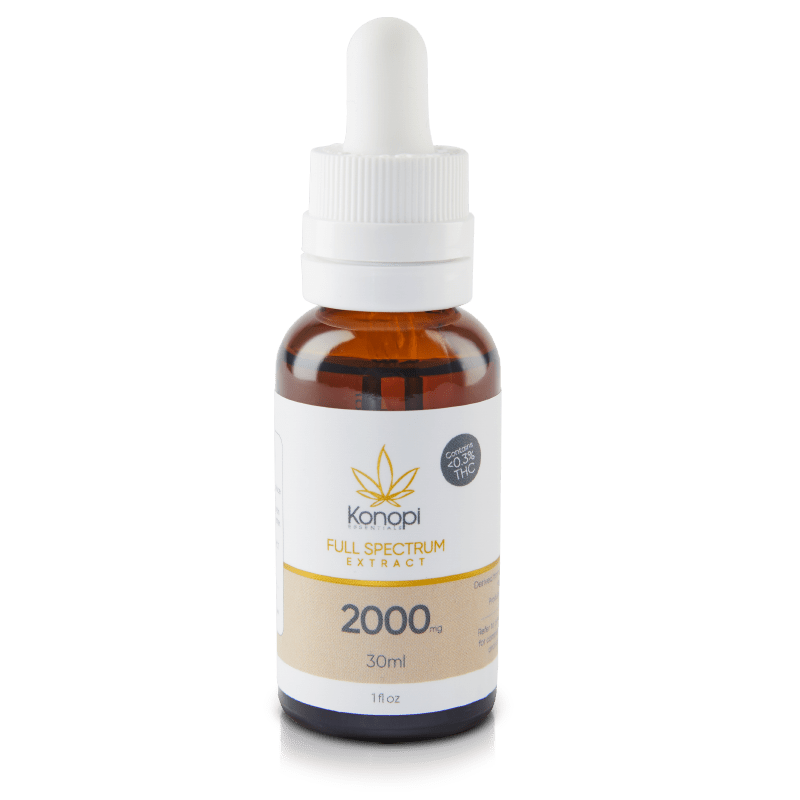 The Heart of Konopi –
Did you know that "about us" pages are almost just as unexplored as the field of CBD? Just kidding. If you've actually read and paid close attention to the writing above, well then congratulations – you're an overachiever. If you've just been skimming over this page – cease your skimming and specifically mind this section.
If you take away anything from our about page, please take away what we propose below.
We believe in full disclosure and complete transparency. Even as painful, sticky, and ugly as the truth can be at times, we still yet believe in the notion of good ole' fashioned honesty.
We believe in seeking, practicing, and understanding knowledge.
We believe in using our knowledge to help others through compliance and servitude. We agree with Mr. Churchill's conclusion, "We make a living by what we get. But we make a life by what we give."
We believe in accommodating the healthcare community, and through them, helping the public.
We believe in courage. As we have stated over and over, the field of CBD is vastly unexplored. We wish to see how we as a people can benefit from it with courage, but also with caution.
We believe in adaptation and diversity. We pledge to adapt to the ever-changing research done in the field of CBD, and to the needs of the public. In addition, we pledge to work with others and to draw from every resource possible in order to maximize the full benefits of CBD.
Where ever your life adventure takes you or whatever CBD brand you choose, we at Konopi Essentials wish you the greatest health and happiness.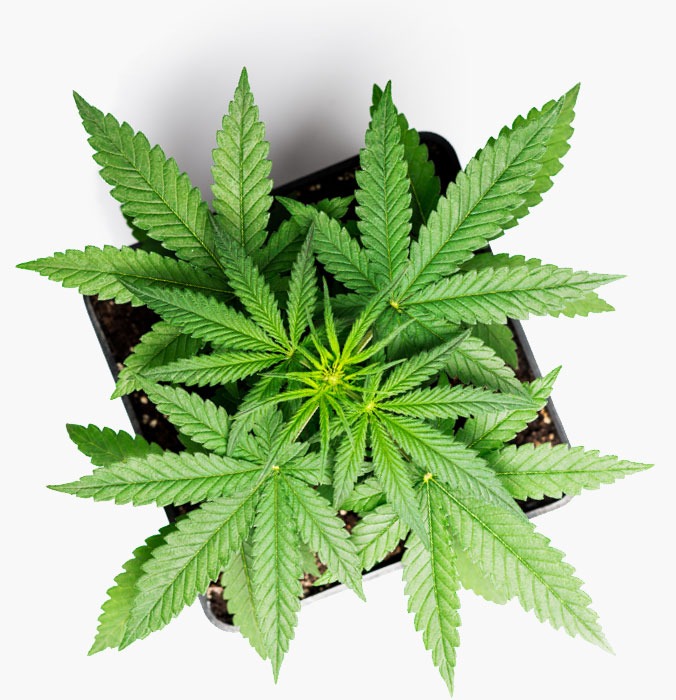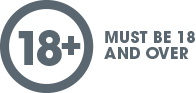 FDA DISCLOSURE
This product is not for use by or sale to persons under the age of 18. This product should be used only as directed on the label. It should not be used if you are pregnant or nursing. Consult with a physician before use if you have a serious medical condition or use prescription medications. A Doctor's advise should be sought before using this and any supplemental dietary product. All trademarks and copyrights are property of their respective owners and are not affiliated with nor do they endorse this product. These statements have not been evaluated by the FDA. This product is not intended to diagnose, treat, cure or prevent any disease. By using this site you agree to follow the Privacy Policy and all Terms & Conditions printed on this site. Void Where Prohibited By Law.